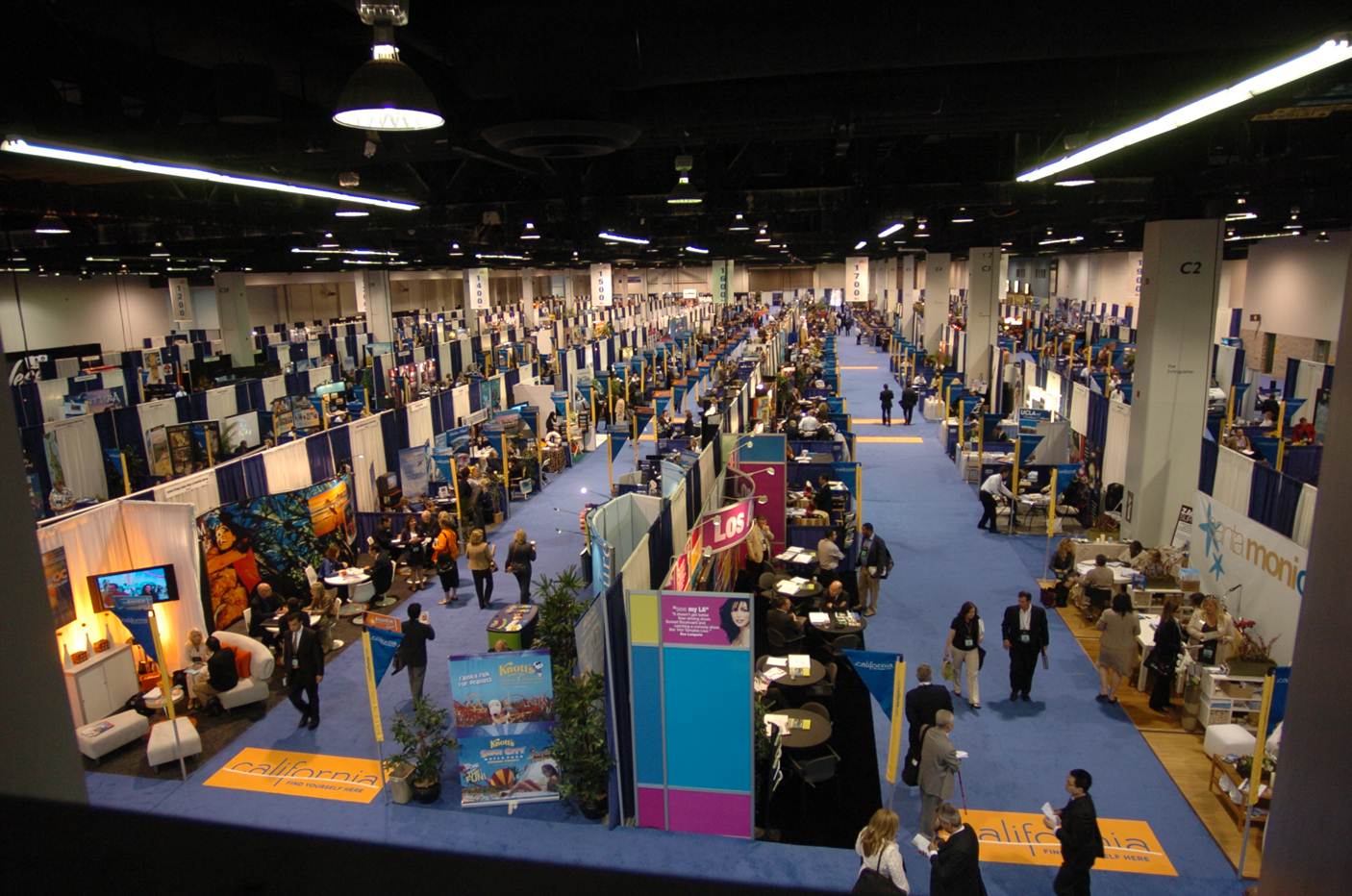 Destination Management
Our professionals specialize in design and implementation of events, activities and program logistics.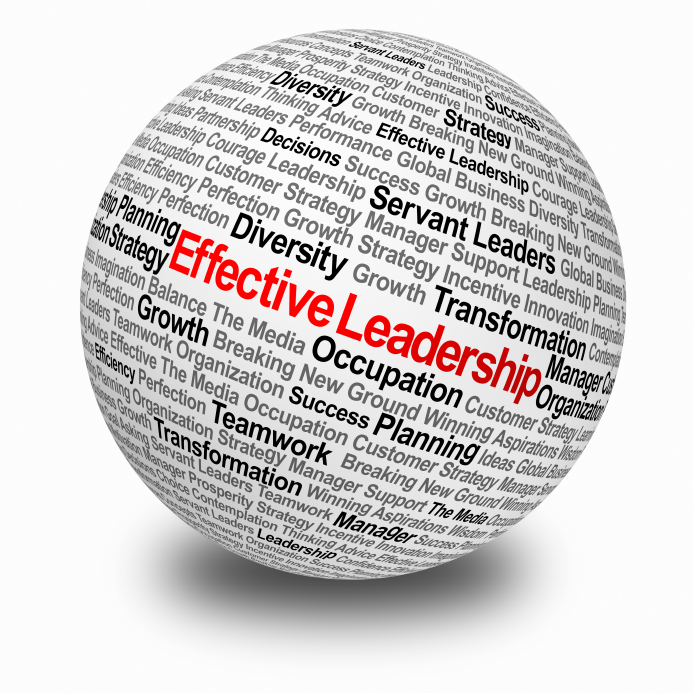 Leadership & Organizational Development
Our specialists know how to fine tune and maximize an organization's potential.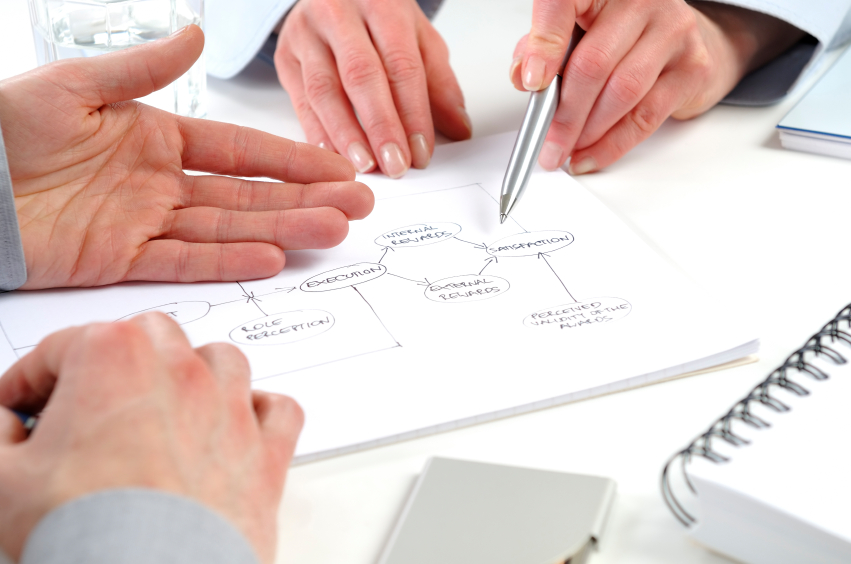 Marketing, Branding, Promotion & PR
We combine strategy, design and digital prowess to help you create or revive your brand.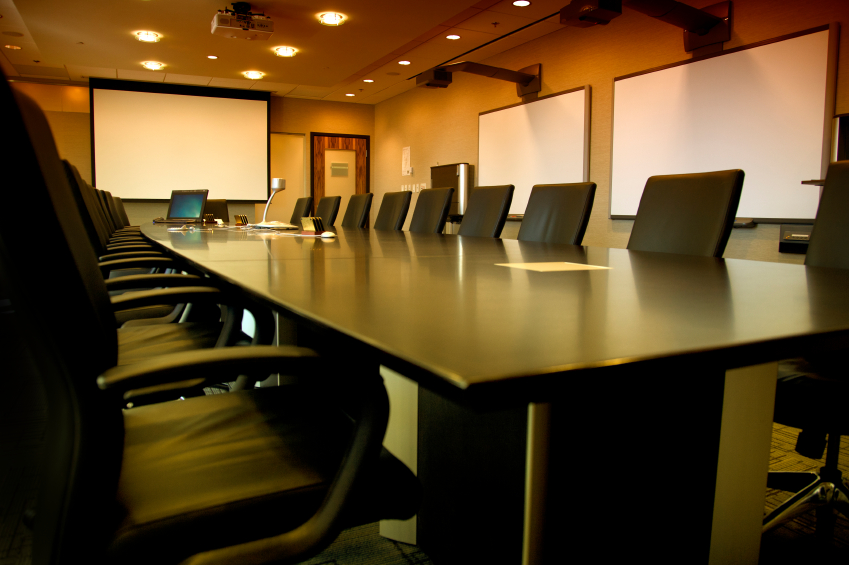 Info. Technology, Programming & System Design
Audiovisual & IT solutions that sound, look and navigate better.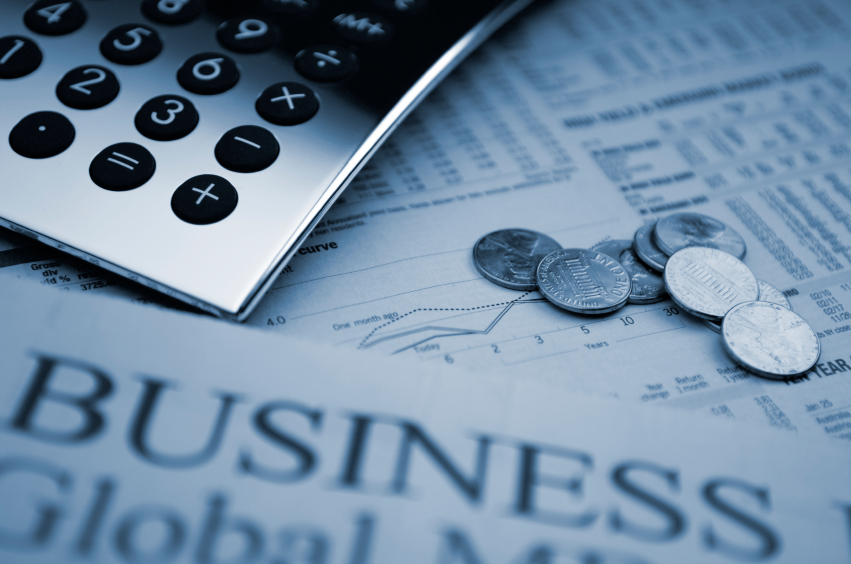 Global Finance & Economics
Providing expert financial counsel for your organization.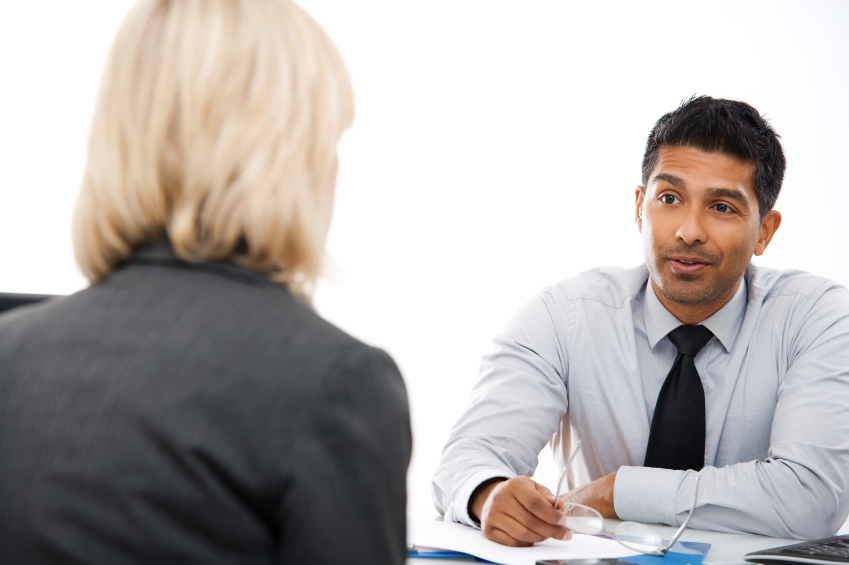 Human Relations & Organization
Providing expert financial counsel for your organization.
Strategic Planning
Consult with strategic planners who know how to reset a company's direction.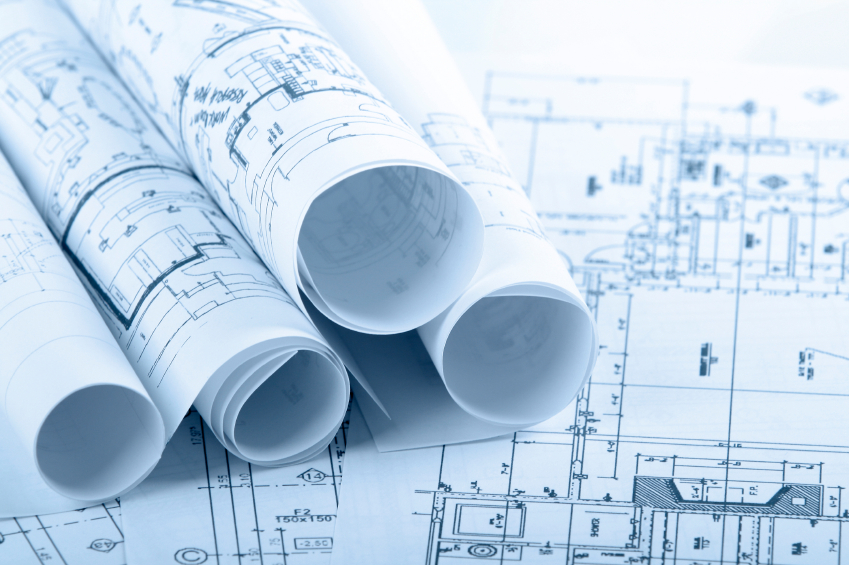 Hotel & Resort Development
Consult with veterans who've developed exceptional properties worldwide.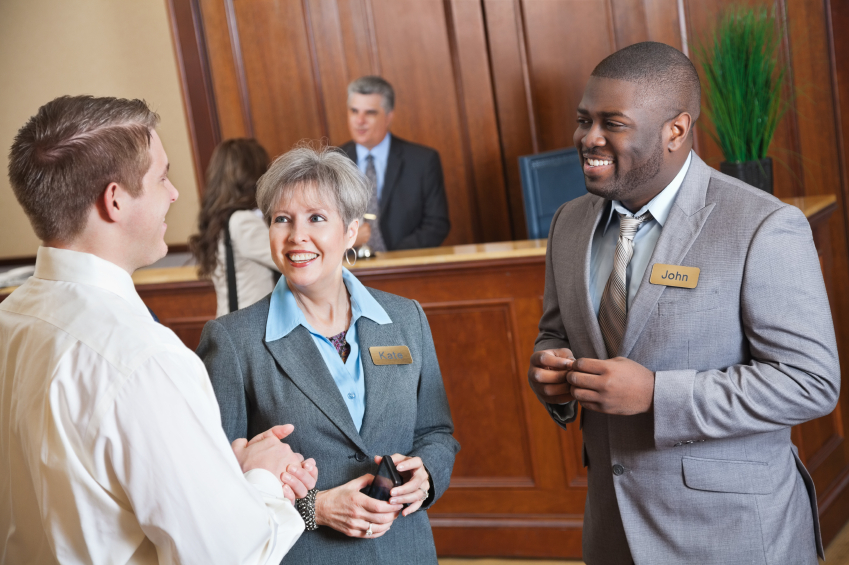 Hospitality Management & Concept Development
Our experts know hospitality, inside and out.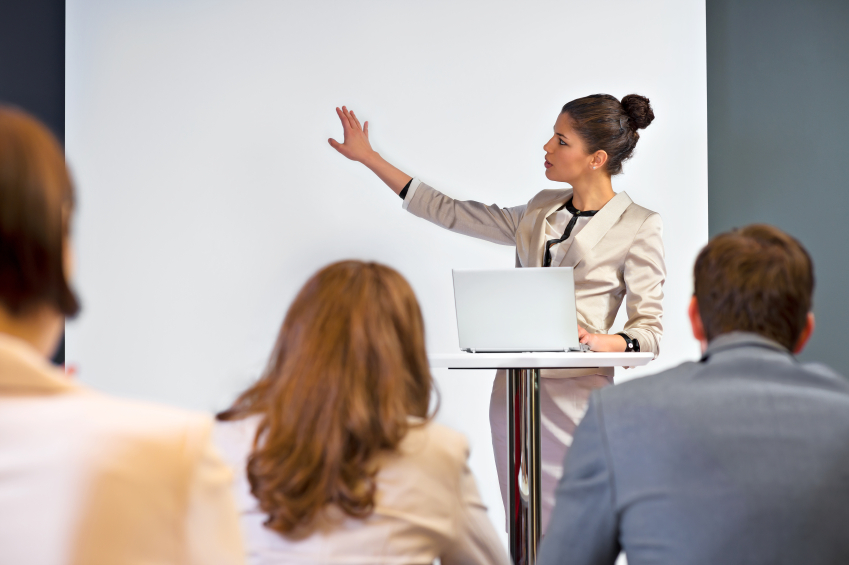 Sales & Management Training
Established training programs adapted to your needs.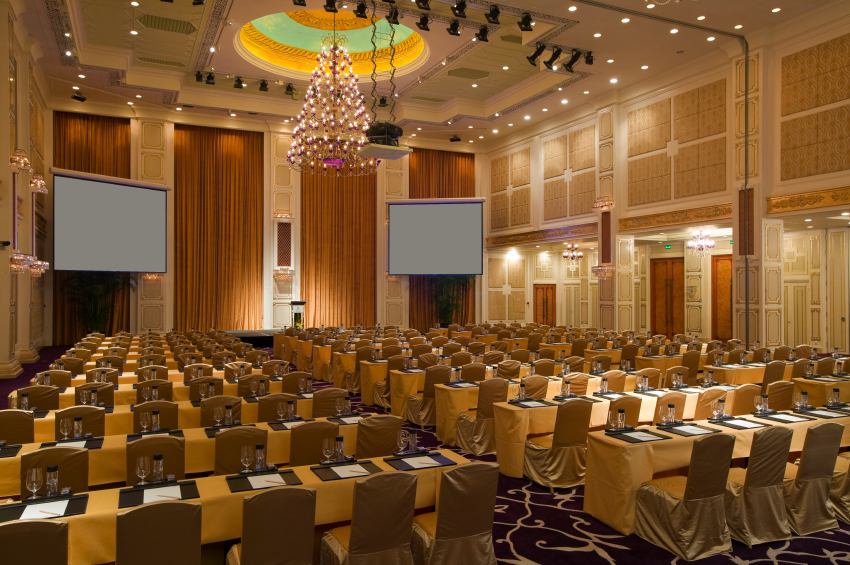 Event Planning
From planning to culmination, our professionals can make your event unforgettable.
Welcome to Laguna Strategic Advisors
Laguna Strategic Advisors is a superb resource for top management and entrepreneurs seeking objective insight to achieve the next level of success for their organization. Whether your business is a start-up venture or an established company, our Advisors provide experience-based consultation focused on your specific needs and aspirations. Each member of our Business Advisors Consortium has proven expertise in his or her field. Areas of experience range from hospitality development, acquisition, finance and management to strategic planning, branding, sales, and marketing. Other Advisors' experience lies in leadership training, human resources, service solutions, technology, operations and more. Each offers a rich pool of insight acquired through their broad experiences. These seasoned practitioners are dedicated to creating strategic business and organizational solutions designed to produce measurable results for your enterprise. We invite you to explore our roster of experienced business advisors by their specialty or name.
Recent Member Articles
By: Edwin Fuller
Founder and President of Laguna Strategic Advisors

Each year, more than 15 million people in the US take the title of this blog to heart and file a civil law suit. Their suits involve everything from perceived negligence to neighborhood disputes and the frivolous suits among them are estimated to cost the US economy more than $200 billion annually. At the same time, nearly 90% of all US corporations are engaged in some sort of litigation as the average company juggles a docket of 37 suits each year.

Why is this so? While in most of the world's legal systems, the loser in the suit must pay for a large part of the winner's legal fees, in the US each party pays their own—so in the US a litigant has nothing to lose by going to court, especially since more than half of all US tort trials are won by the plaintiff.
read more