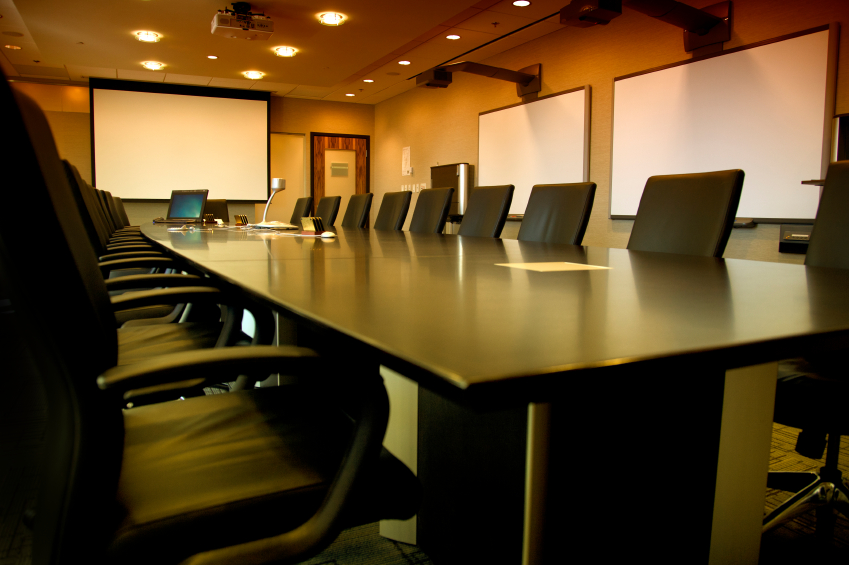 Info. Technology, Programming & System Design
Audiovisual & IT solutions that sound, look and navigate better.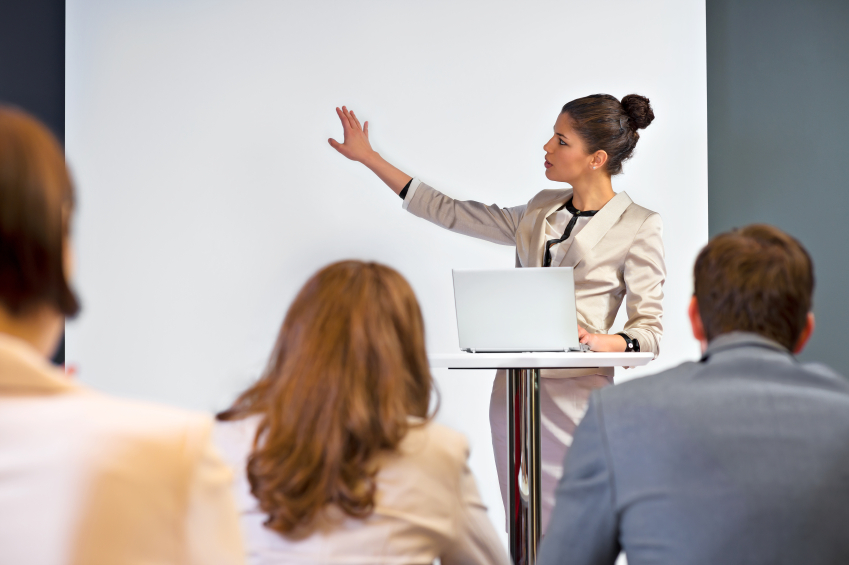 Sales & Management Training
Established training programs adapted to your needs.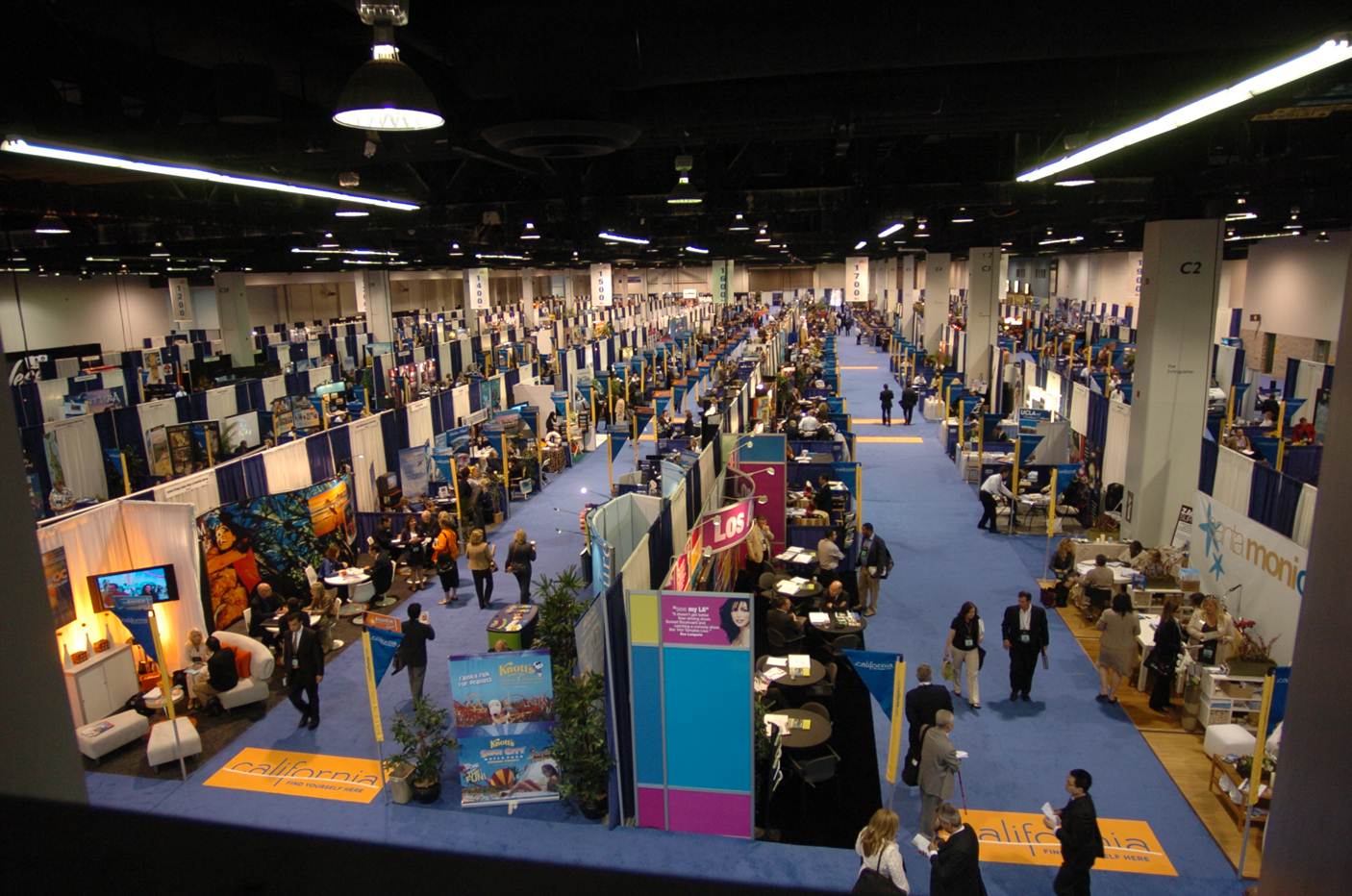 Destination Management
Our professionals specialize in design and implementation of events, activities and program logistics.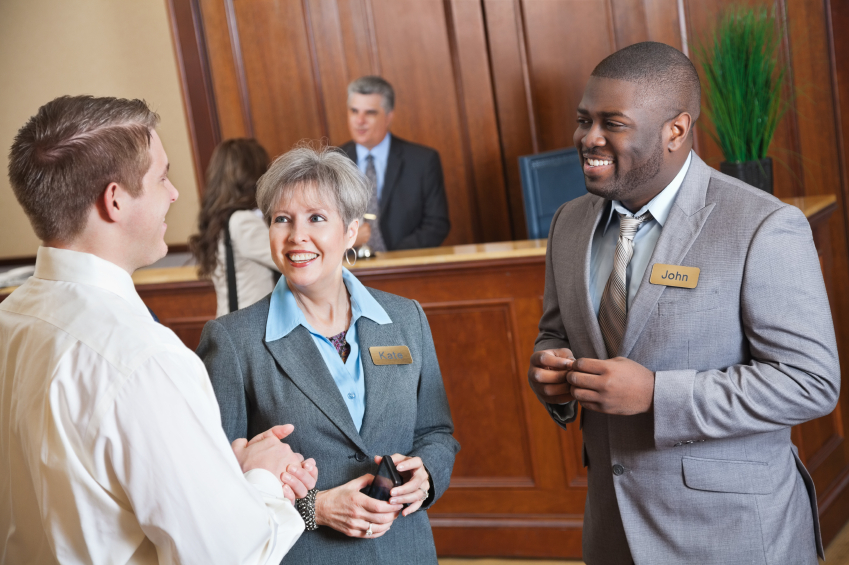 Hospitality Management & Concept Development
Our experts know hospitality, inside and out.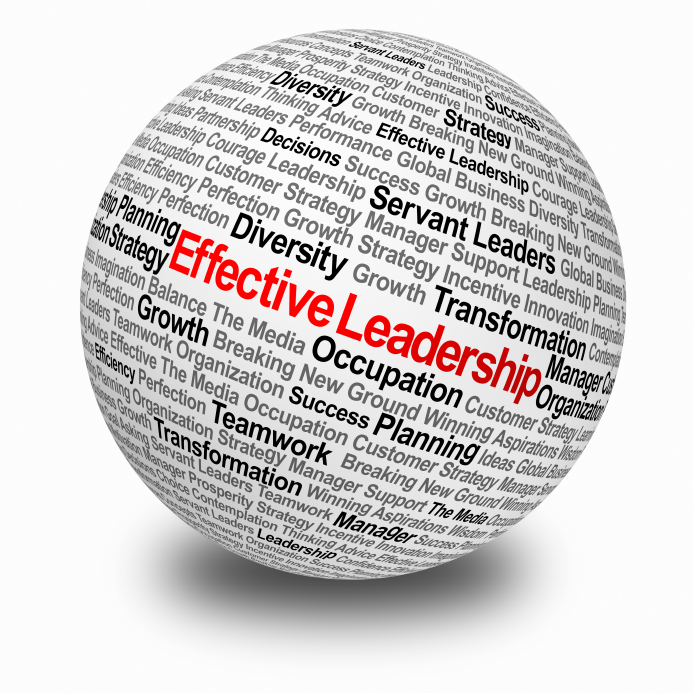 Leadership & Organizational Development
Our specialists know how to fine tune and maximize an organization's potential.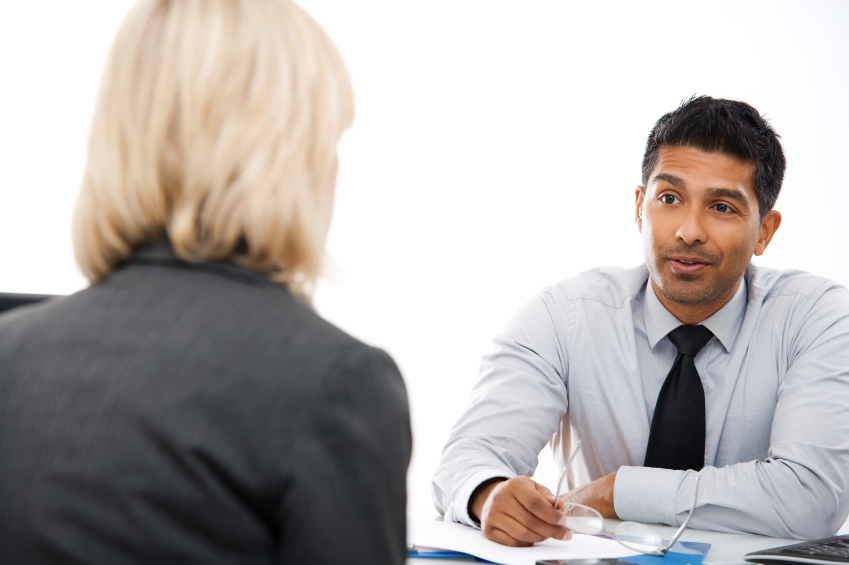 Human Relations & Organization
Providing expert financial counsel for your organization.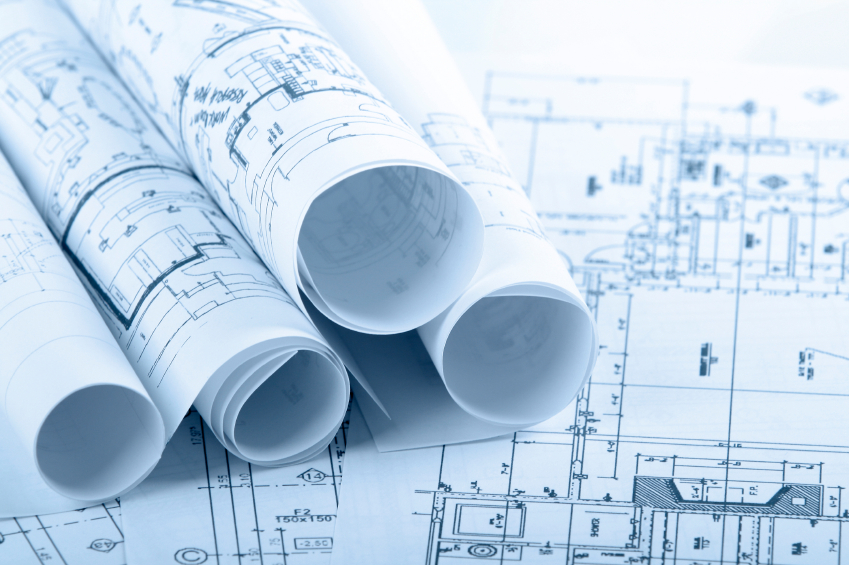 Hotel & Resort Development
Consult with veterans who've developed exceptional properties worldwide.
Strategic Planning
Consult with strategic planners who know how to reset a company's direction.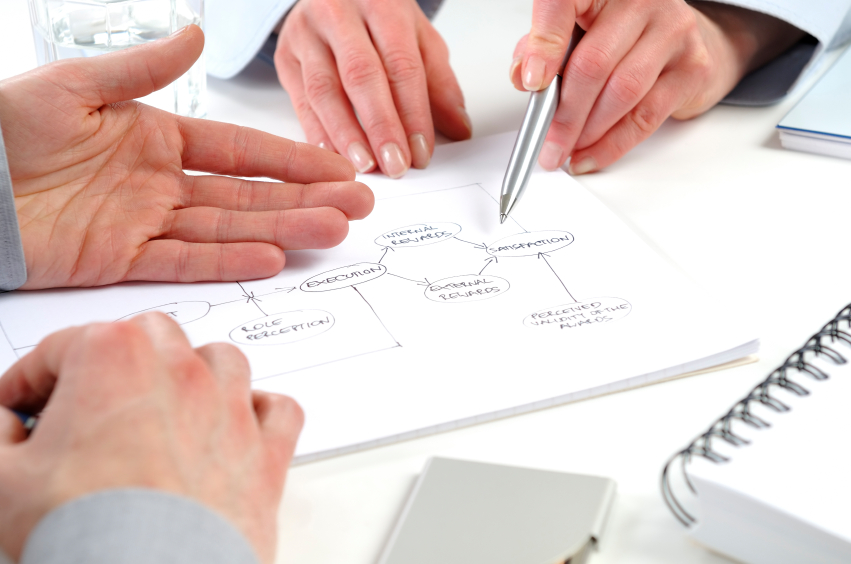 Marketing, Branding, Promotion & PR
We combine strategy, design and digital prowess to help you create or revive your brand.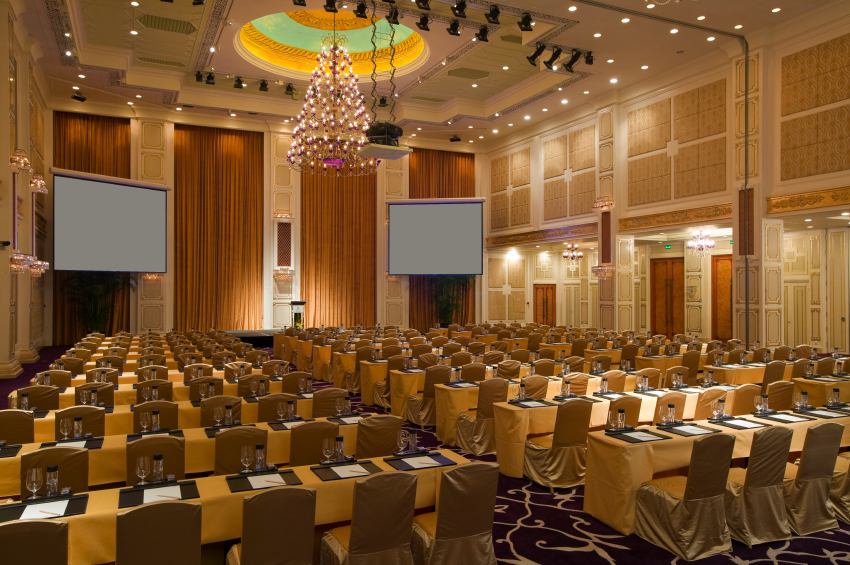 Event Planning
From planning to culmination, our professionals can make your event unforgettable.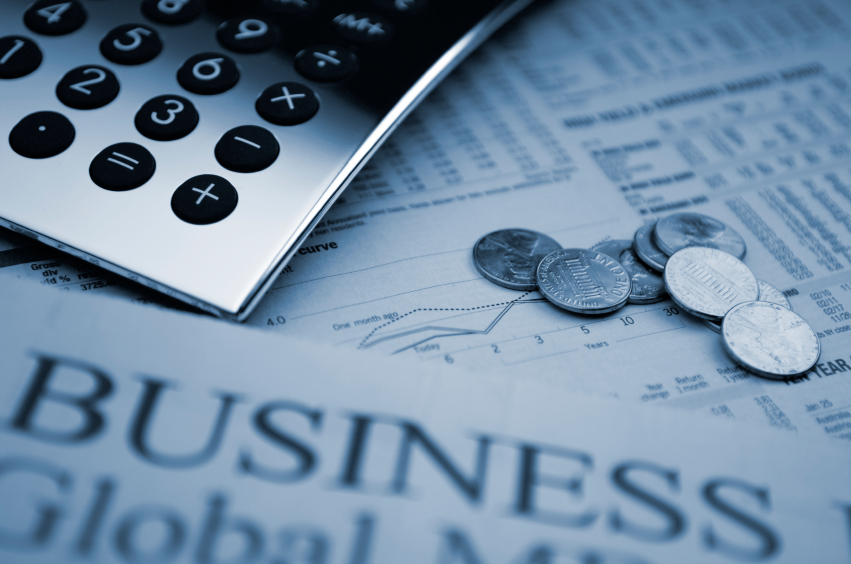 Global Finance & Economics
Providing expert financial counsel for your organization.
Welcome to Laguna Strategic Advisors
Laguna Strategic Advisors is a superb resource for top management and entrepreneurs seeking objective insight to achieve the next level of success for their organization. Whether your business is a start-up venture or an established company, our Advisors provide experience-based consultation focused on your specific needs and aspirations. Each member of our Business Advisors Consortium has proven expertise in his or her field. Areas of experience range from hospitality development, acquisition, finance and management to strategic planning, branding, sales, and marketing. Other Advisors' experience lies in leadership training, human resources, service solutions, technology, operations and more. Each offers a rich pool of insight acquired through their broad experiences. These seasoned practitioners are dedicated to creating strategic business and organizational solutions designed to produce measurable results for your enterprise. We invite you to explore our roster of experienced business advisors by their specialty or name.
Recent Member Articles
By: Larry Mogelonsky
Member of Laguna Strategic Advisors
Despite what many have dismissed as a mere blip on the radar, Airbnb is a force to be reckoned with and we have yet to see just how widely it will impact our livelihoods. But before we discuss this disruptive company and its effects on the hospitality industry, let's look to Uber and how it is changing the way we utilize vehicles for hire.

Starting out as a niche taxi service provider reliant on smartphone geolocation technology, it's now far more than just a trendy accessory for millennials living in San Francisco or Brooklyn.
read more