Event Planning & Management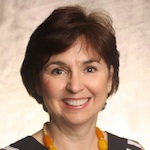 Michela
(Dimond) Fuller
Michela (Dimond) Fuller has over 25 years of experience in the hospitality industry; including 14 years in event and trade show management. She has developed a thorough understanding of hotel sales and marketing and strategic planning derived by her unique experience as both an event manager and hotel sales professional. Due to a wide range of background experience, Dimond has a comprehensive understanding of the hospitality industry.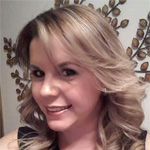 Stephanie
Roncallo Carrillo
Hotel Selection Experts
Stephanie is a results-driven hospitality professional with 15 years of experience in sales, operations and event organization for multinational hotel brands. She strives to make an impact through exceptional customer service and communication skills. Driven by her passion for the hospitality industry, tourism and most importantly, customer satisfaction, she founded Hotel Selection Experts (HSE), a hospitality company based in Costa Rica.