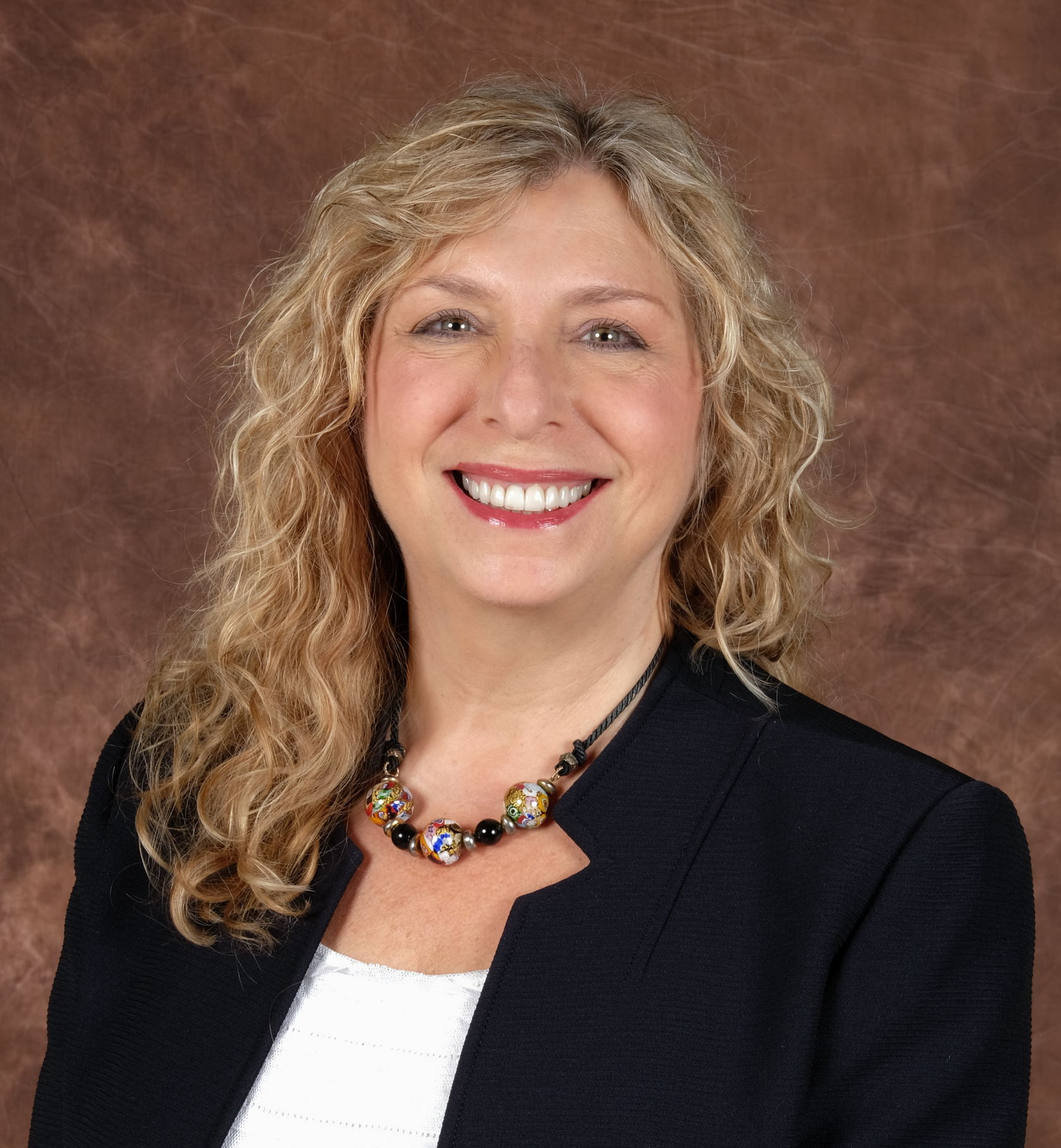 Leadership and Organization Development
Company: Ncline Leadership Strategies
LinkedIn Profile: Sue Padernacht
Email: sue@nclineleadership.com
Phone: 714-615-1767
Location: Orange County & Los Angeles, CA 
Business Advisors Consortium
Sue is the CEO and Founder of Ncline Leadership Strategies, a management consulting firm with expertise in developing the people that drive business success. With over 30 years of experience as an Executive, Coach, Trainer and Consultant, Sue has worked with 100s of clients and brings an impressive record of successfully working with executives, teams and organizations to drive business results. Her focus is to enable businesses to adjust, innovate or transform to meet and beat the disruptive changes facing their organizations. She accomplishes this by using her expertise in: Organization Development, Change Management, Performance Management, Leadership assessment, succession, training and coaching, Strategy, Team and Innovation facilitation, Emotional Intelligence and Negotiations assessment, training and coaching.
Her range of experience includes multinationals, mid-sized organizations to start-ups in various industries including: Healthcare (providers and suppliers), Technology (cloud, software, hardware), Digital Advertising, Financial Services (banking, annuities, credit unions, investment management), Entertainment (studios and sales), Digital Publishing and News Media, Real Estate, Construction and Property Management, Higher Education, Engineering.
Background
Sue is currently a doctoral candidate at the University of Southern California, working on her EdD in Organizational Change and Leadership. Previously, she earned her Master of Arts from Columbia University, Teachers College in Organizational Psychology following her Bachelor of Arts from State University of New York at Stony Brook in Psychology. She is a certified coach with the International Coach Federation, and is certified in many coaching and developmental tools including The Center for Creative Leadership's Benchmarks and Executive Dimensions, Emotional Intelligence (EQ-i, MSCEIT, The Hay Group ESCI), Predictive Index, Myers-Briggs Type Indicator, ExecutiveView 360, FIRO-B and IMA's Change Management Processes and Tools.
Sue has an award-winning member of the faculty at University of California Irvine, Paul Merage School of Business since 2005. She has taught Executive Leadership, Talent Strategy & Management and Negotiations for Executives and Managers in the Executive MBA, Health Care Executive MBA and Fully Employed MBA programs.
Sue is also a renowned speaker in Leadership, Negotiations, Emotional Intelligence, Talent Strategy and Change Management, including such topics as Negotiating Smart with Emotions; Mistakes, Mishaps and Blunders – Learning from and Leading Through Failure; "MAD" Times: The Human Side of Change in Mergers, Acquisitions and Downsizings, Influential Leadership, among others.
Affiliations
Active within her community, Sue is a member of UC Irvine's Paul Merage School of Business Dean's Leadership Circle, International Coach Federation, American Psychological Association, Executive Next Practices, Center for Creative Leadership, Society for Human Resource Management (SHRM), Association for Talent Development (ATD), and the Organization Development Network (ODN).
Sue has been an active non-profit volunteer Board leader for over 25 years. Currently she is serving at the American Lung Association where she is a member of the Board of Directors for the Western Region and has served on the Governance, Audit, CEO Evaluation and Nomination Committees. She has also an Inter-faith facilitator for a seminarian program in Los Angeles called Inter-Sem for 10 years. Previously, she has held leadership roles at the American Cancer Society, United Way of Los Angeles – Kellogg Training and Consulting Center and the Organization Development Network.